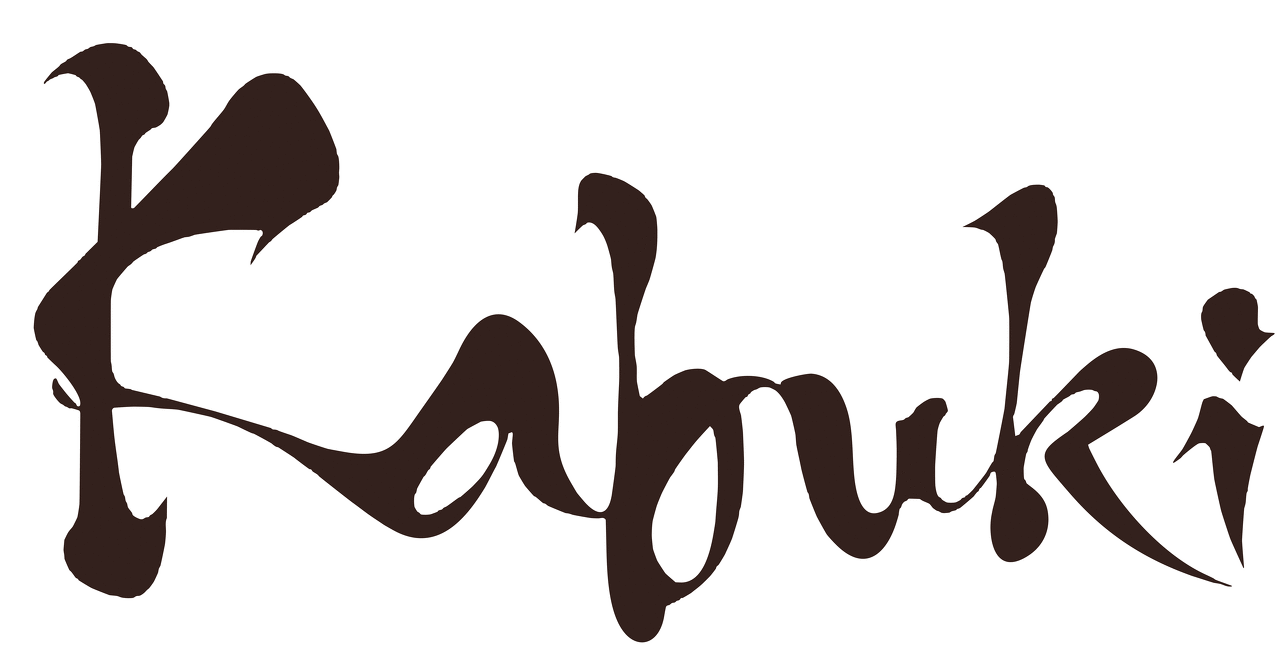 Terms & Conditions
​
Please carefully read the following Terms and Conditions before using the kabukiwpb.com Website, and our ChowNow online services. By accessing and using this Site, you are acknowledging that you have read, understood and agree to be bound by these Terms which form an agreement that is as effective as if you had signed it. If at any time you do not agree to these Terms, please do not access or use this Site or any of its content and online services.
​
Modifications to Site
Kabuki Sushi Thai Tapas reserves the right to change any information listed on the Website www.kabukiwpb.com at any time for any reason.
​
Account
To register and become a member of ChowNow online ordering platform, use your valid email address and create a password to register your profile. You are solely responsible for guarding the confidentiality of your account username and password. If there is any unauthorized use of your account username or password you are to notify Kabuki Sushi Thai Tapas immediately.
​
Suspension and Termination
Kabuki Sushi Thai Tapas reserves the right to suspend or terminate any registered online account immediately and without notice for any reason.
​